Discover
what your hair
truly needs
Pair up with your personal hair coach in a 1:1 video session for expert advice, tailored routines, and product recommendations personalised to match your unique texture.
Start your hair diagnostic

"Carra has arrived to answer all your questions about curls, coils, and kinks."

"Carra's certainly changing the game when it comes to helping women like me to fall in love with our textured hair."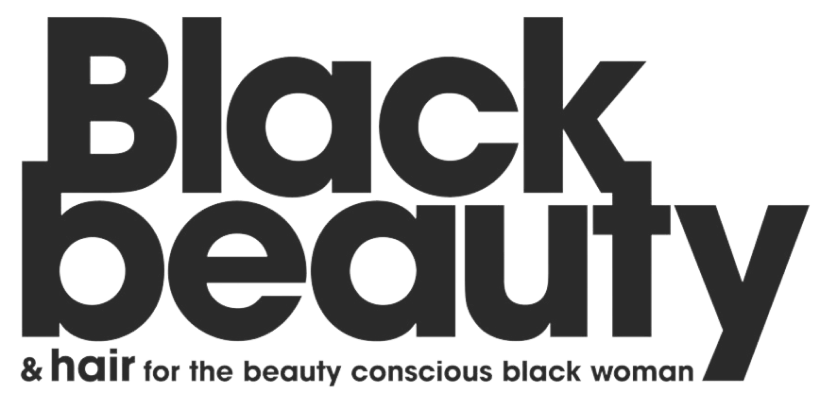 "If you've been struggling with your hair and haircare regime, help is at hand with Carra's experts."
Personalised hair care, designed especially for you
Say goodbye to overwhelming routines and overflowing cabinets, say hello to science-led expert advice. We're here to help your hair thrive, whether it's afro, curly, coily, relaxed or you're rocking extensions.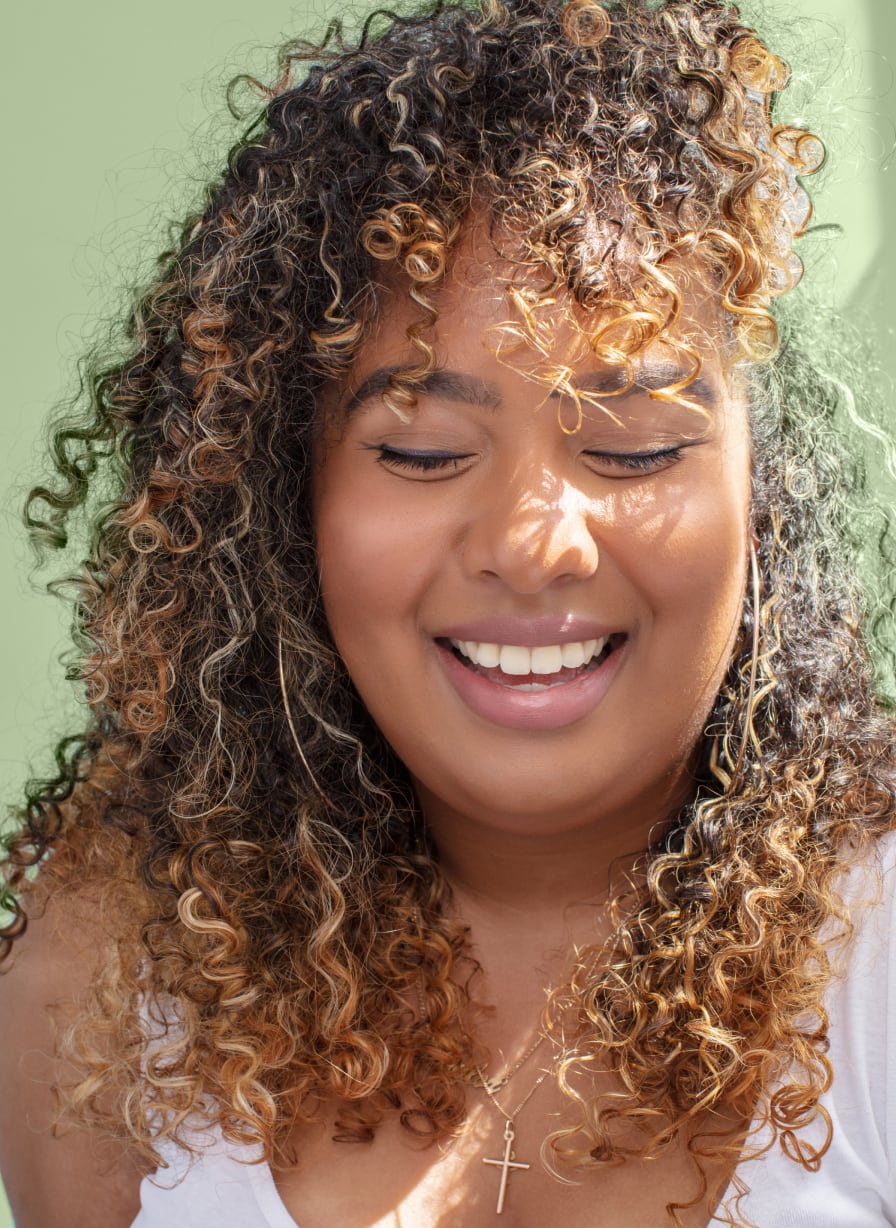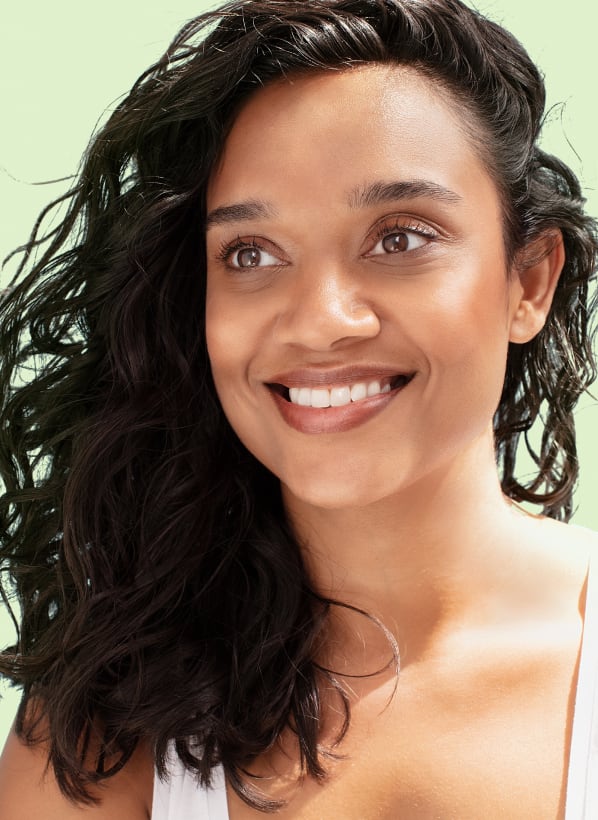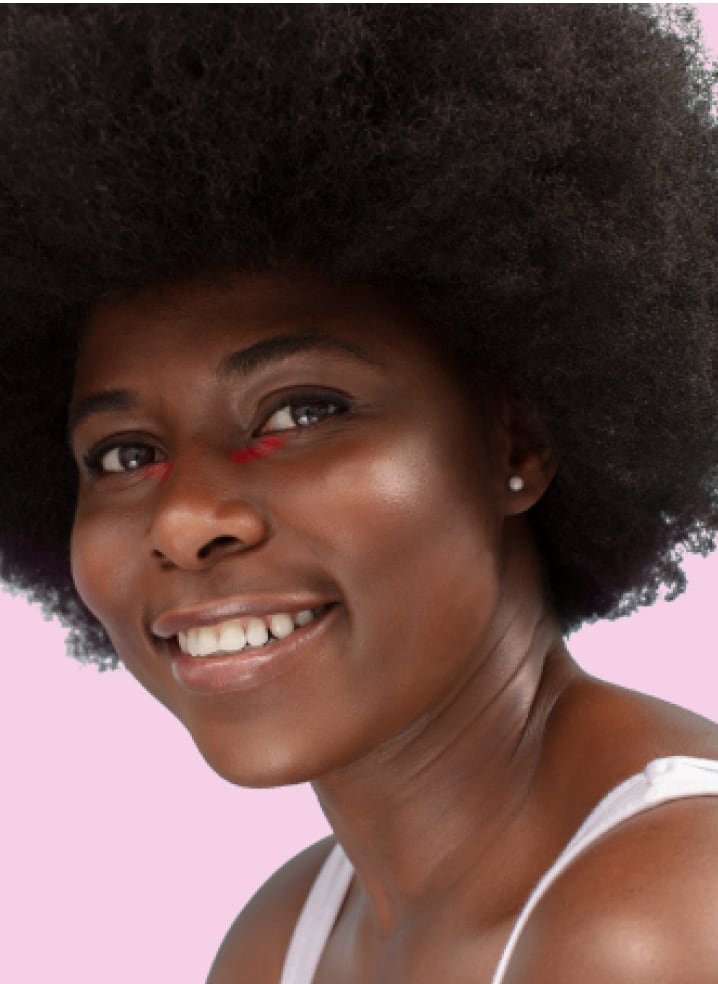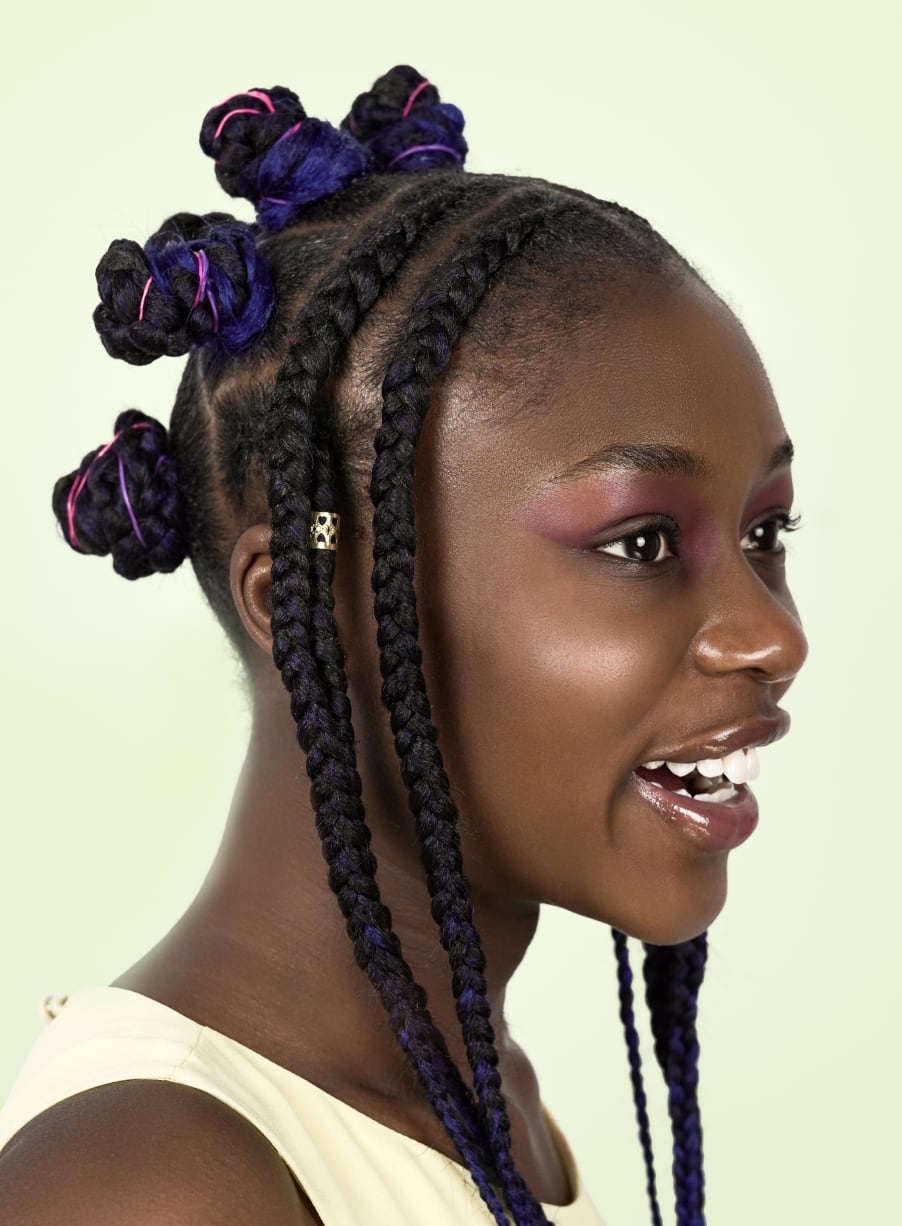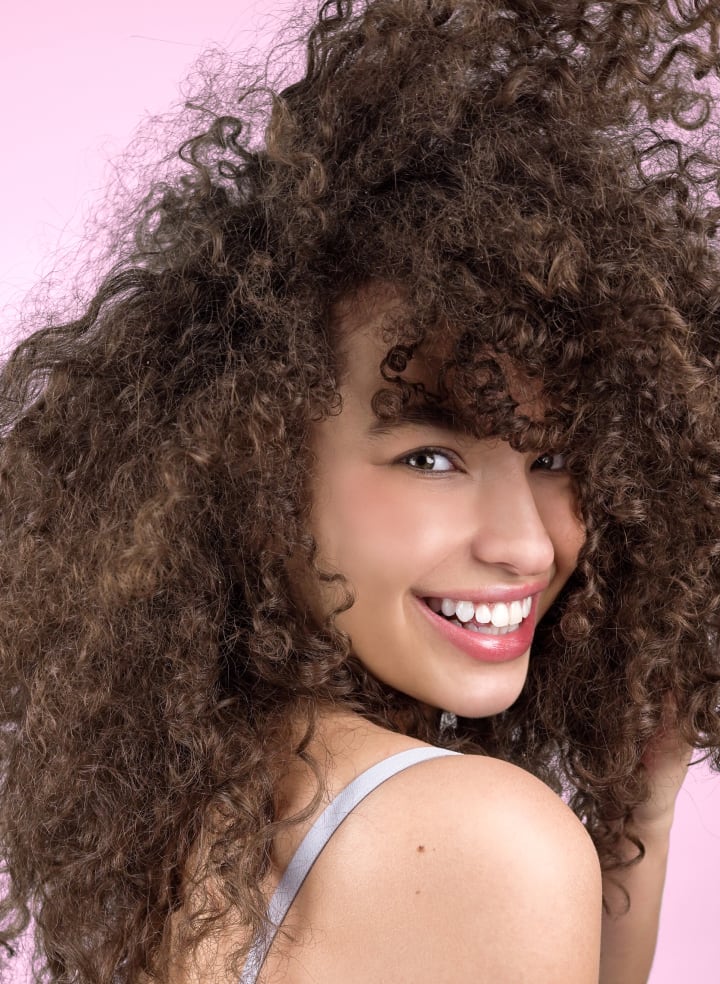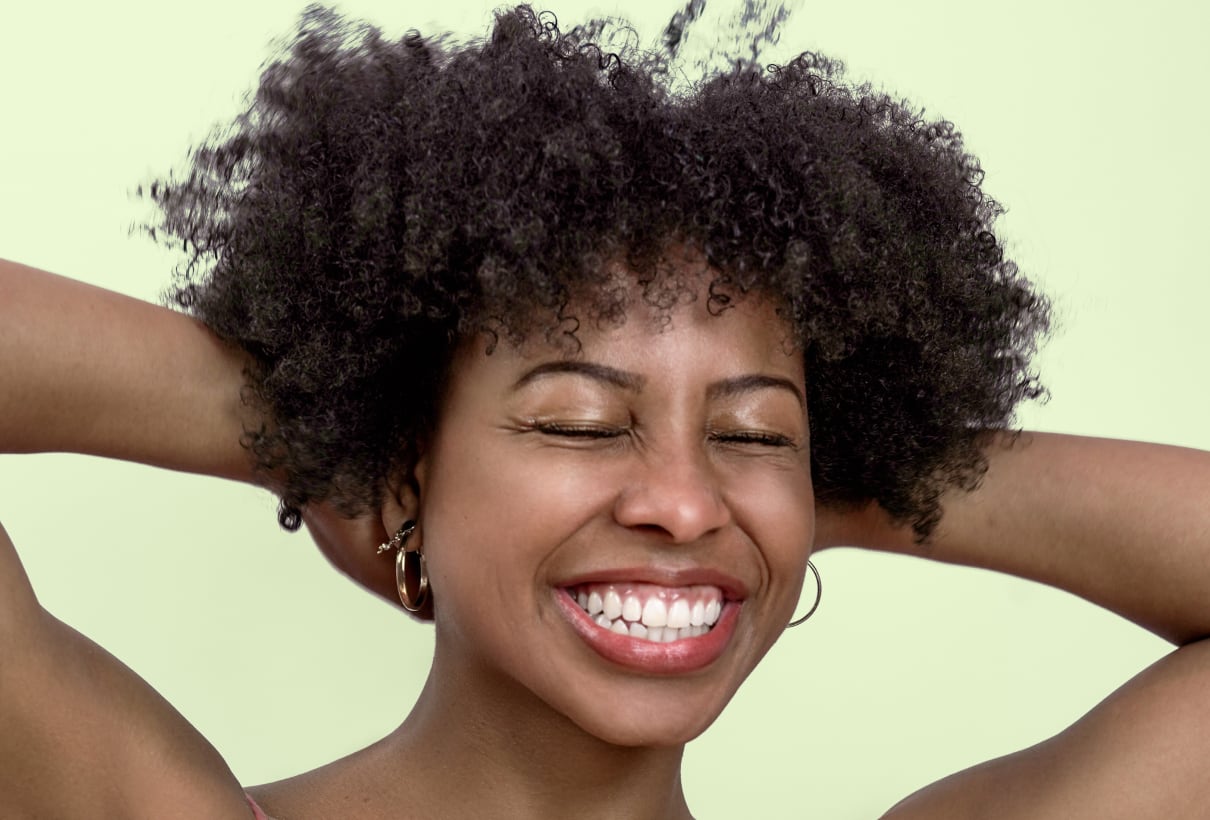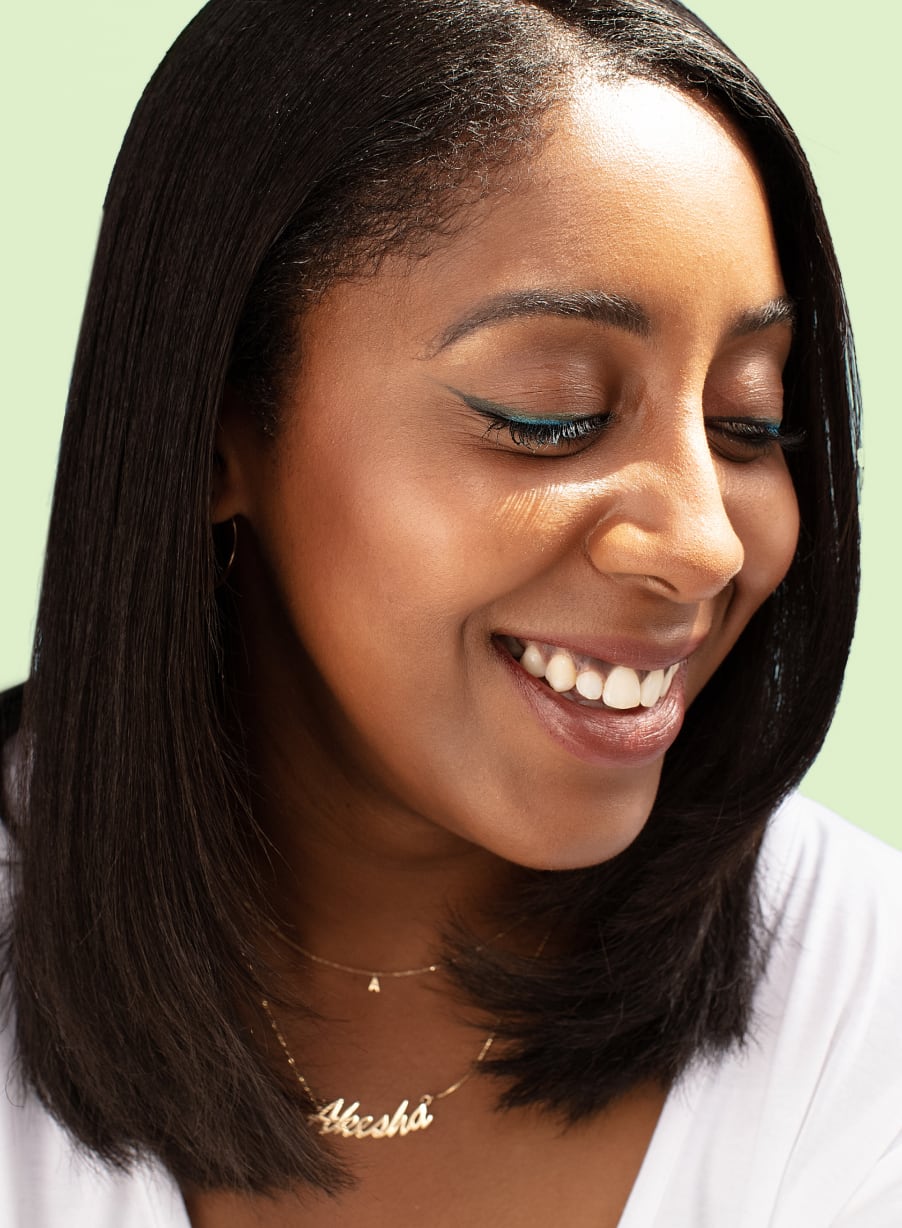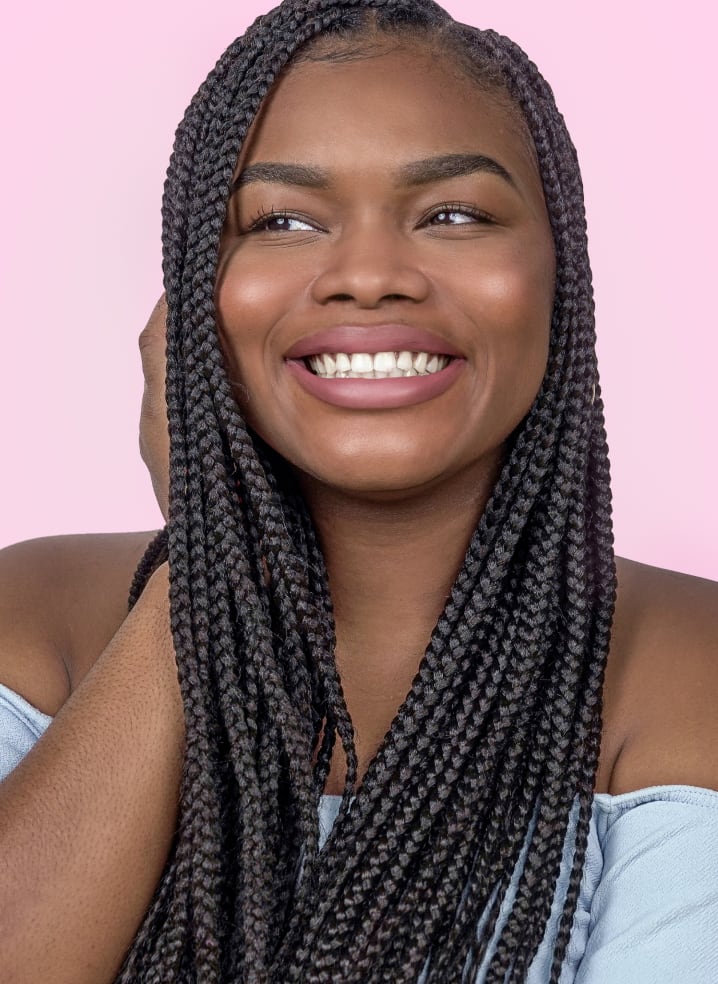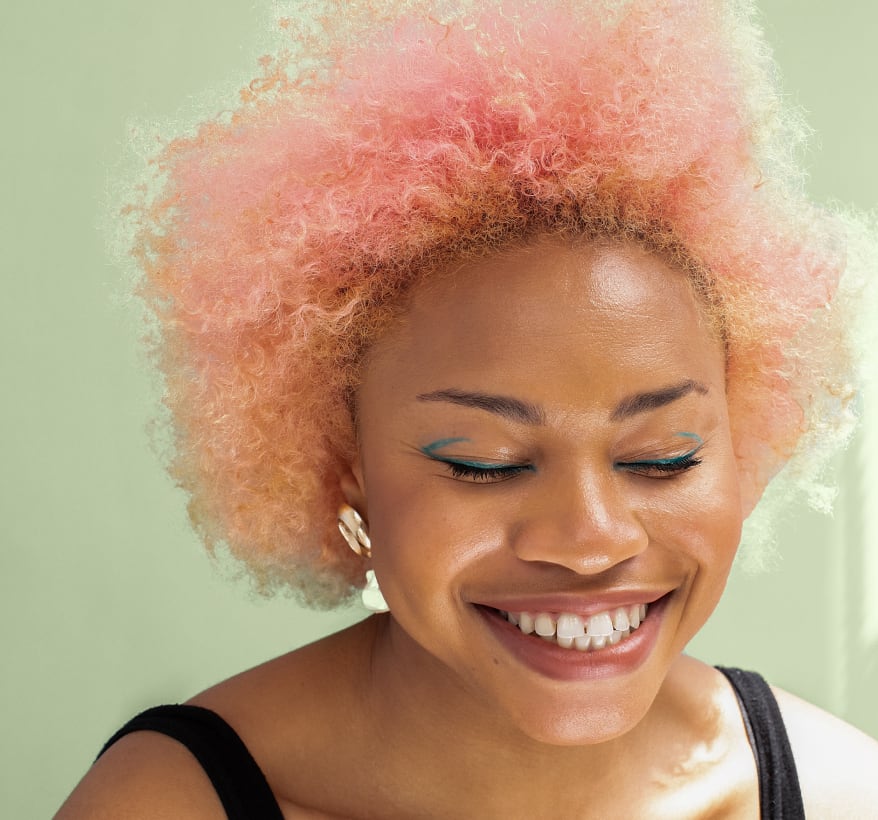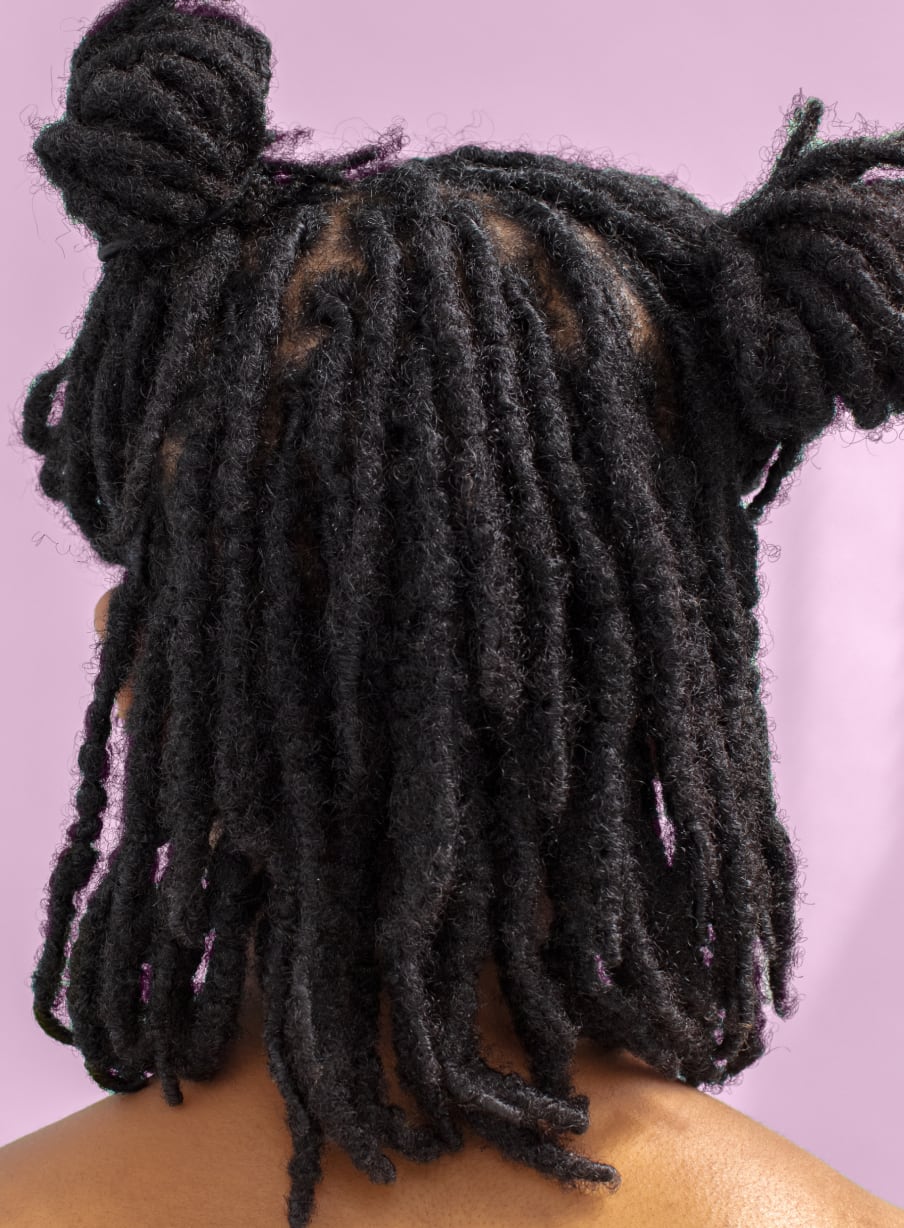 Start your hair diagnostic
Consider us your hair BFF,
backed by science
1

Share your hair story

Start by filling in our questionnaire. This helps us find out more about your hair texture, the products you currently use and understand your goals and any concerns.

2

Talk with your personal hair coach

You'll get a video appointment with your personal hair coach who will talk through your needs.

3

Start your personalised routine

You'll receive a hair routine packed with expert advice and product recommendations, all tailored to you.

4

It doesn't stop there!

Hair care is a journey, and we're in this for the long haul. You'll continue to get ongoing support and check-ins for as long as you need.
Start your hair diagnostic
A tailored routine that changes with your hair
Our experts aren't affiliated to a brand and don't take commission which means they can give you unbiased advice and recommendations purely based on what's best for you.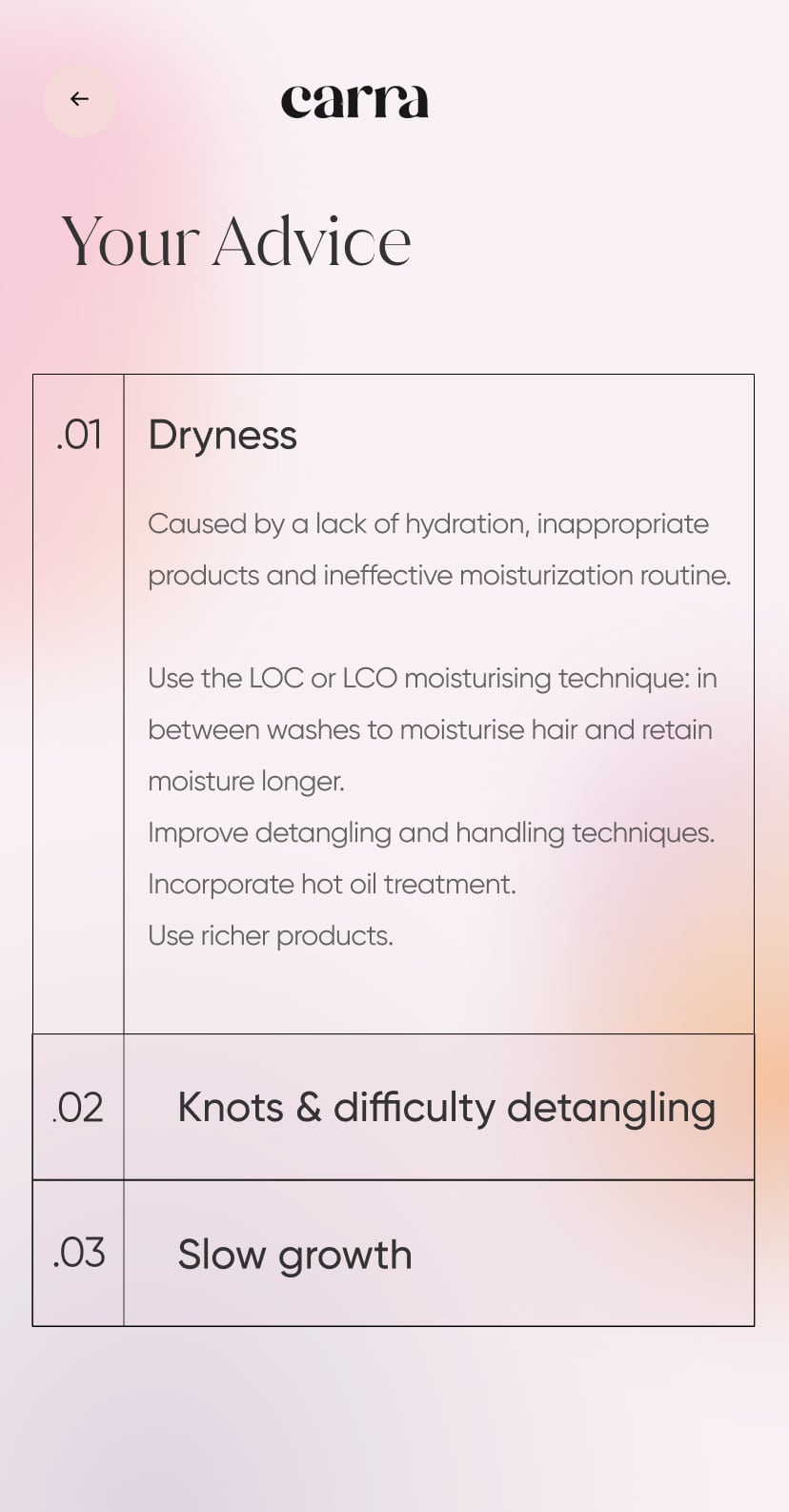 Get personalised hair advice after each session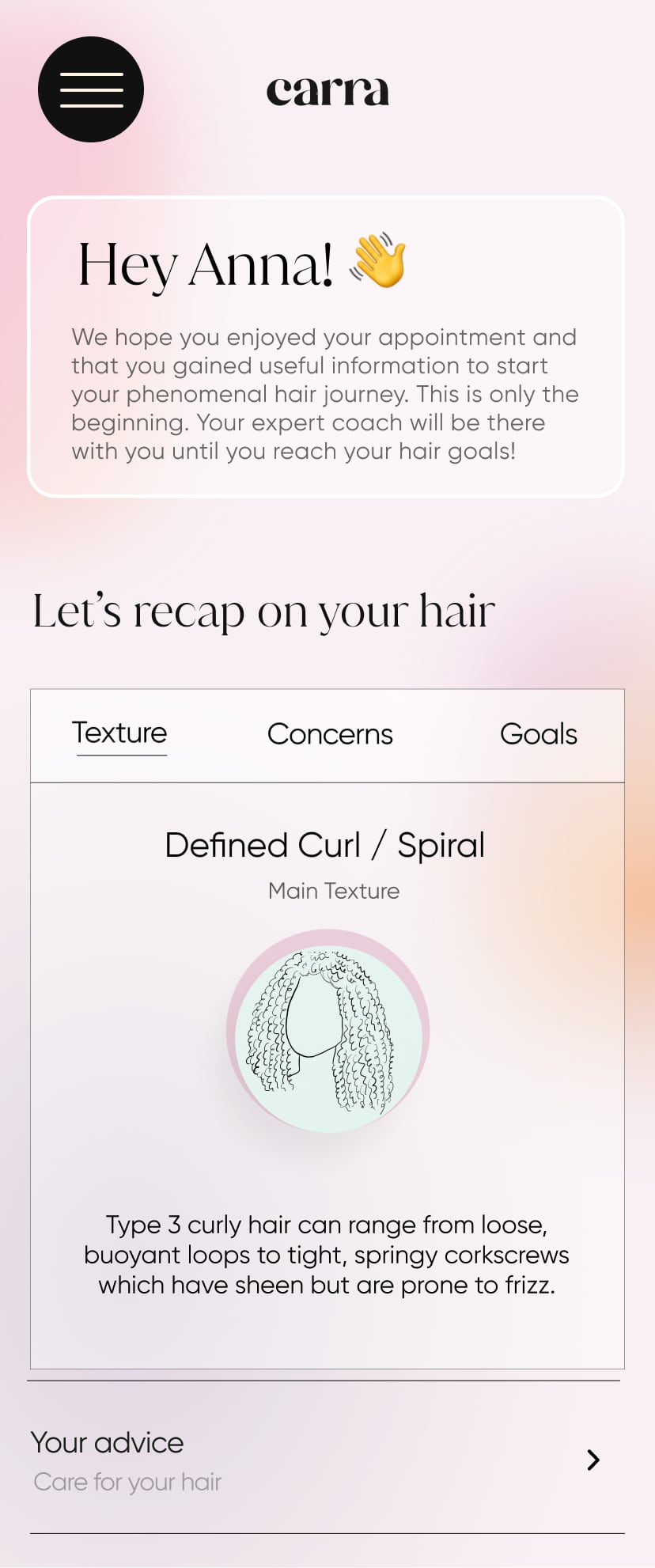 Access your hair report & goals from your Profile
What our community are saying!
Thank you Carra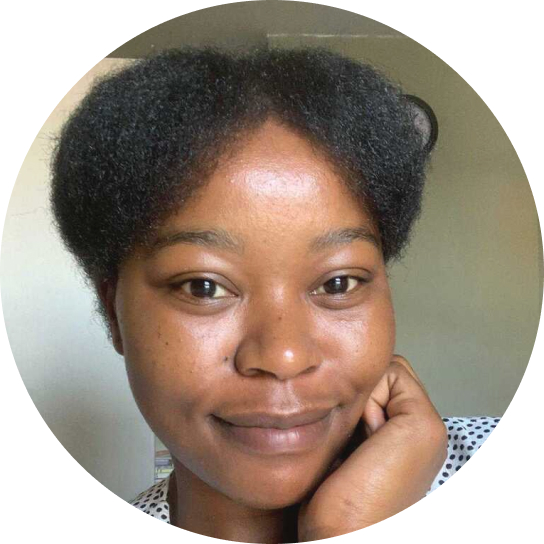 I honestly can't believe I was doing it all wrong. Since having my consultation, my hair is so much more moisturised and easier to style. Thank you Carra for guiding me in.
Our overall rating is 4.8 stars from 24 reviews
Can't recommend it enough
So so good! Can't recommend it highly enough. The first time speaking to someone who knew so much about my hair and about product ingredients and the effects they can have. This is amazing!
Hair changing and life changing
It was hair changing and life changing. I had all the wrong information. Even though I spent hours on Youtube... Really hours! Thank you for your service. It's been really helpful and I have to say that its the first time someone was that precise and offered me some advice on my issues, taken seriously. If I had to use your service again I would do it without any hesitation. I will recommend it to anyone.
My hair is easier
So valuable to have someone help me with my hair type because every information we get from the internet is mostly generalised. My hair is easier to detangle and my scalp less itchy.
So much more than expected
This is amazing, thank you so much. I really got a lot from the consultation, and the report is so much more extensive than I imagined. I am so happy to have done this, thank you and really look forward to booking another appointment to follow-up once I am further along into my routine.
Start your hair diagnostic
Advice you can rely on
Our hair coaches are trained in the science of hair care, understand how product ingredients work and, most importantly, they have years of experience working with textured hair, so you can trust them to look after you.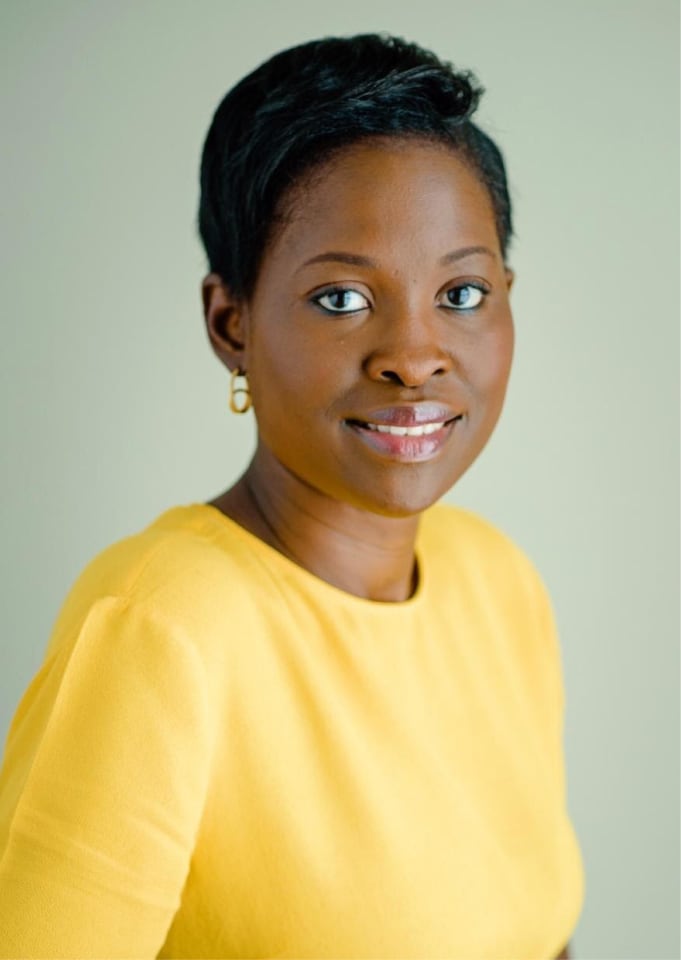 +
Meet Kemisade
Has over 15 years experience as a professional textured hair educator and stylist. Cares about coaching women to achieve great results and making hair care stress free for both parents and children. Focuses especially on haircare for afro textured children.
Kemisade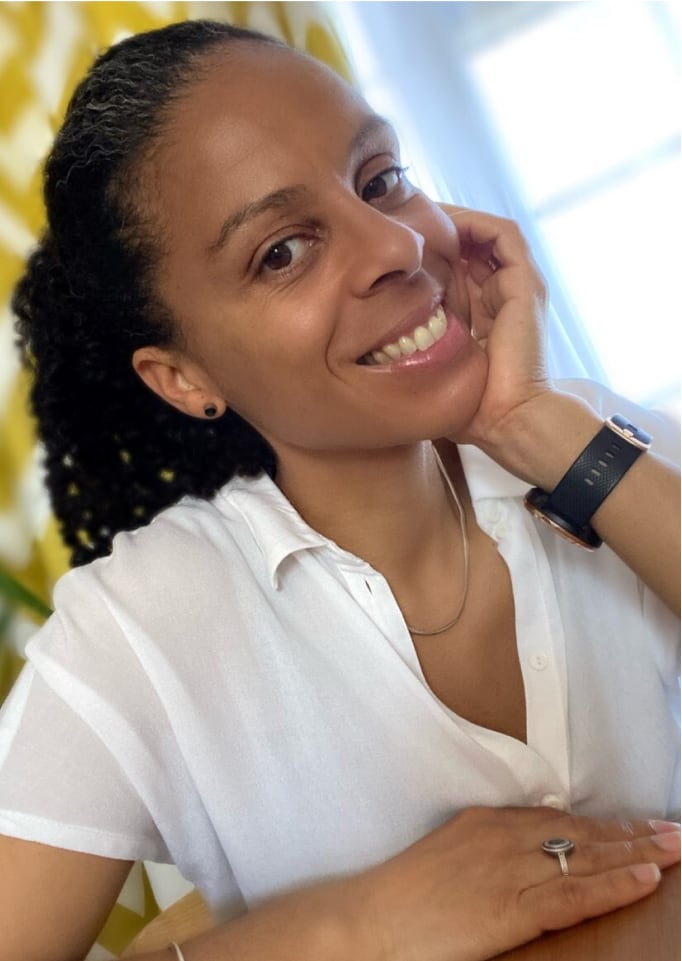 +
Meet Mónica
Professional curly hair educator for the past 5 years. Obsessed with de-mystifying curly hair care from a science-based point of view. Monica wants to help women break the cycle of underwhelming results and become their very own 'curly hair specialist'.
Mónica
Find out more about our coaches
Start your hair diagnostic
Ready to fall in love
with your hair?
We are on hand with support and tailored advice for as long as you need.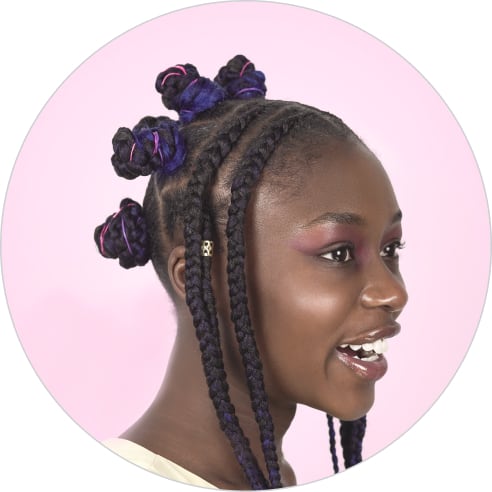 Carra Starter
1 x 30 mins video coaching session

Think of this as the beginning stages of your love affair with your hair - perfect for figuring out what your hair really needs.
You'll get
Introductory session with your Carra Hair Coach.
Bespoke advice, routine & product suggestions.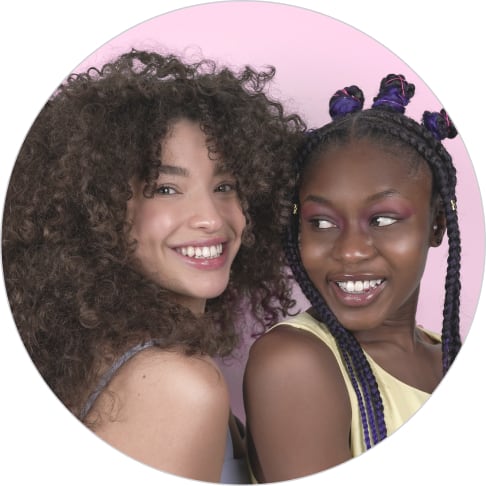 Carra Bundle
3 x 30 mins video coaching sessions plus messaging

Think of this as an enduring kind of love with your hair - perfect for a thorough hair revival.
£100
3 x sessions
£120Save £20
You'll get all Starter services, PLUS
Discuss your report & recommendations with your Carra Hair Coach.
Follow-up Coach sessions (over 6 months).
Message your Coach for ongoing support.
Start your hair diagnostic