A new
language of
love for
textured hair
Meet Carra
Carra
Pronounced Car·ra
Latin derived word meaning LOVE
We're creating a joy-filled future for textured hair. We believe that all it takes is the right tools and knowledge. Product recommendations tailored to your needs. Unbiased, expert advice whatever your style and support when you need it. Start the journey and fall in love with your hair!
The Carra Code
Rules we live by
All about you

Your hair is our love.
We serve you because we are YOU.

Banished forever

Dreary washdays and the idea of 'problem' hair. Yuk, no thanks.

Transforming…

The textured hair experience. We will always uplift you.

Zero hype

Our currency is trust. We're here to give unbiased recommendations.

Knowledge is power

No more overwhelming choices. Buy wise, buy less.

Asymmetry is cool…

And gravity-defying hair? We think it's a superpower.

Here's to us

Here's to showing up as your whole self. Every time.

Big hair, big love

This is a new kind of love and self-acceptance. Shakespearean levels.

This is a journey worth taking.

To pour love
To enjoy
To feel free
A sense of glee
To show up as own authentic selves
I want to help women reconnect with their hair in a joyful, celebratory way.
Let's banish wash day dread once and for all!

Winnie Awa
Founder
What our community are saying!
Thank you Carra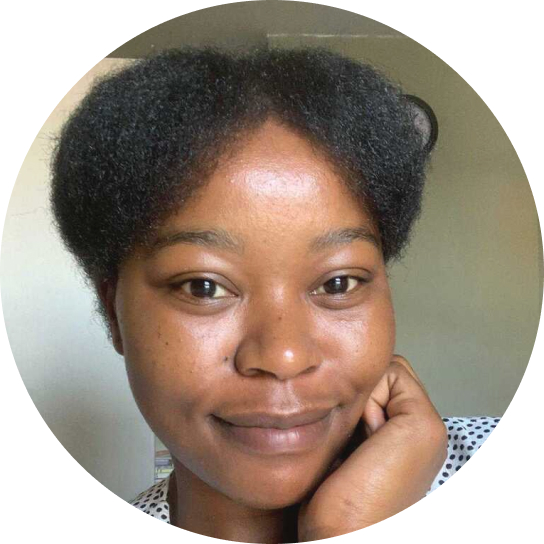 I honestly can't believe I was doing it all wrong. Since having my consultation, my hair is so much more moisturised and easier to style. Thank you Carra for guiding me in.
Our overall rating is 4.8 stars from 24 reviews
Can't recommend it enough
So so good! Can't recommend it highly enough. The first time speaking to someone who knew so much about my hair and about product ingredients and the effects they can have. This is amazing!
Hair changing and life changing
It was hair changing and life changing. I had all the wrong information. Even though I spent hours on Youtube... Really hours! Thank you for your service. It's been really helpful and I have to say that its the first time someone was that precise and offered me some advice on my issues, taken seriously. If I had to use your service again I would do it without any hesitation. I will recommend it to anyone.
My hair is easier
So valuable to have someone help me with my hair type because every information we get from the internet is mostly generalised. My hair is easier to detangle and my scalp less itchy.
So much more than expected
This is amazing, thank you so much. I really got a lot from the consultation, and the report is so much more extensive than I imagined. I am so happy to have done this, thank you and really look forward to booking another appointment to follow-up once I am further along into my routine.
Get your FREE report
Find your hair heaven!
Take the Carra hair quiz to match with your hair expert and receive expert advice & support to reach your hair goals.
Complete the questionnaire